We're just 5 minutes from Doylestown Center in the heart of Bucks county. Reservations recommended. 215.348.8300
Be the first to know about our weekly specialty menus, live entertainment, monthly events and promotions. You can opt-out anytime.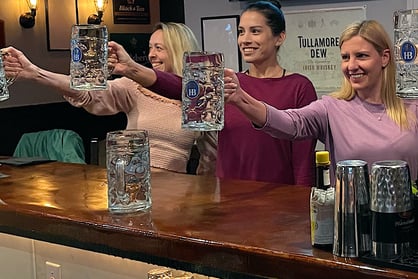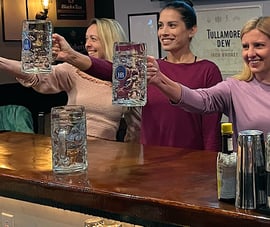 We're happy to reply to any questions you may have about Water Wheel Tavern. A staff member will direct your inquiry to the proper person and they will get back to you within 24 hours. If you have the need for an immediate answer, please call us directly at 215-348-8300 during business hours. Thanks for your interest.