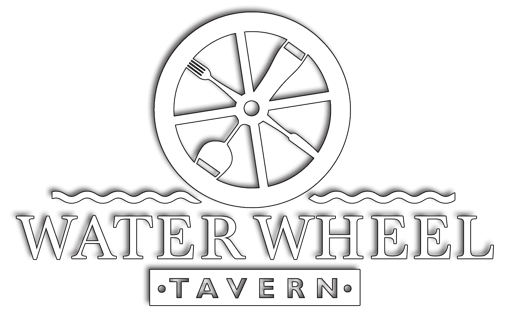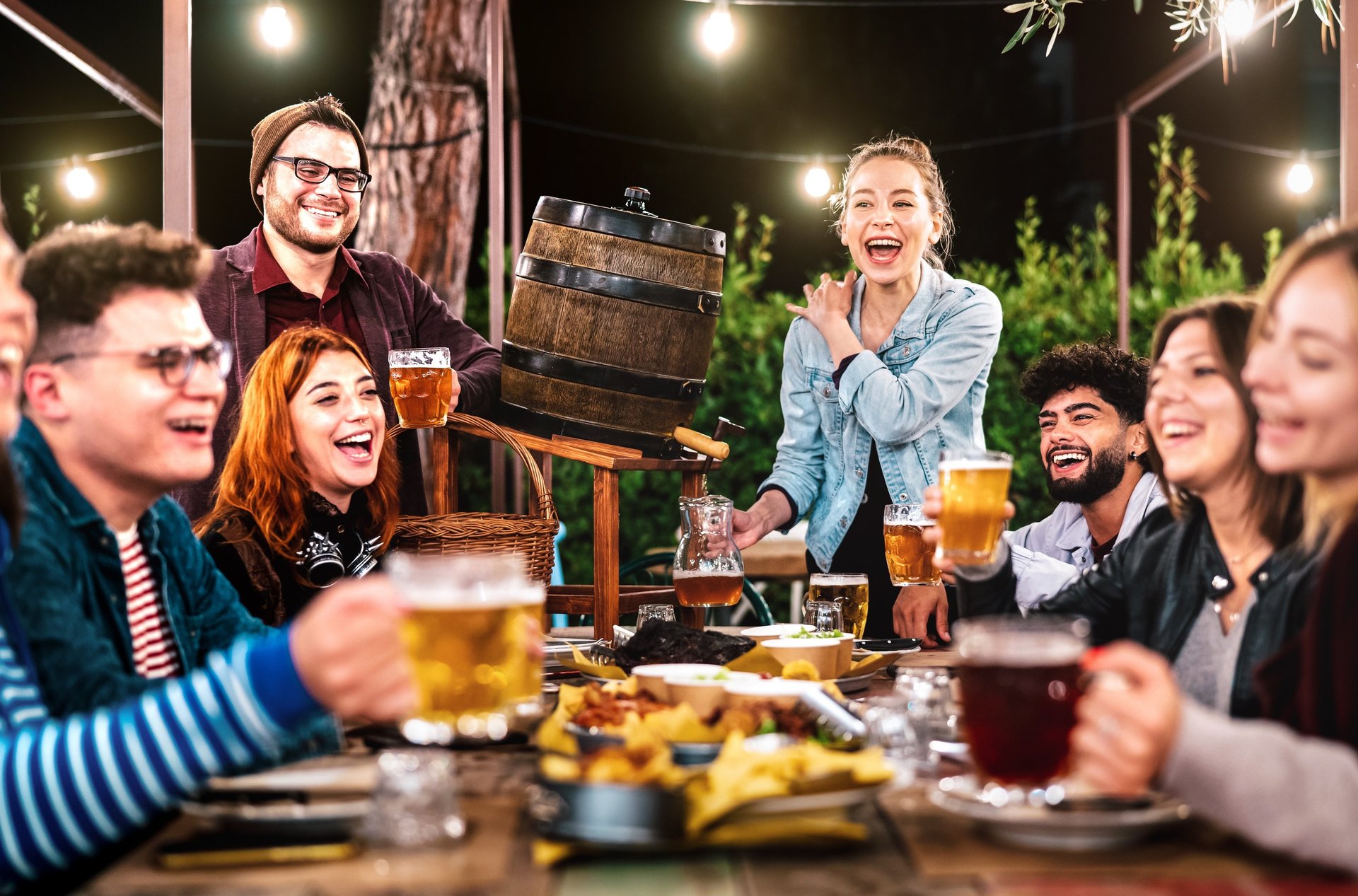 Share our passion for food and fun.
Online Gift Certificate Sale
We do private and social occasion parties and business meetings.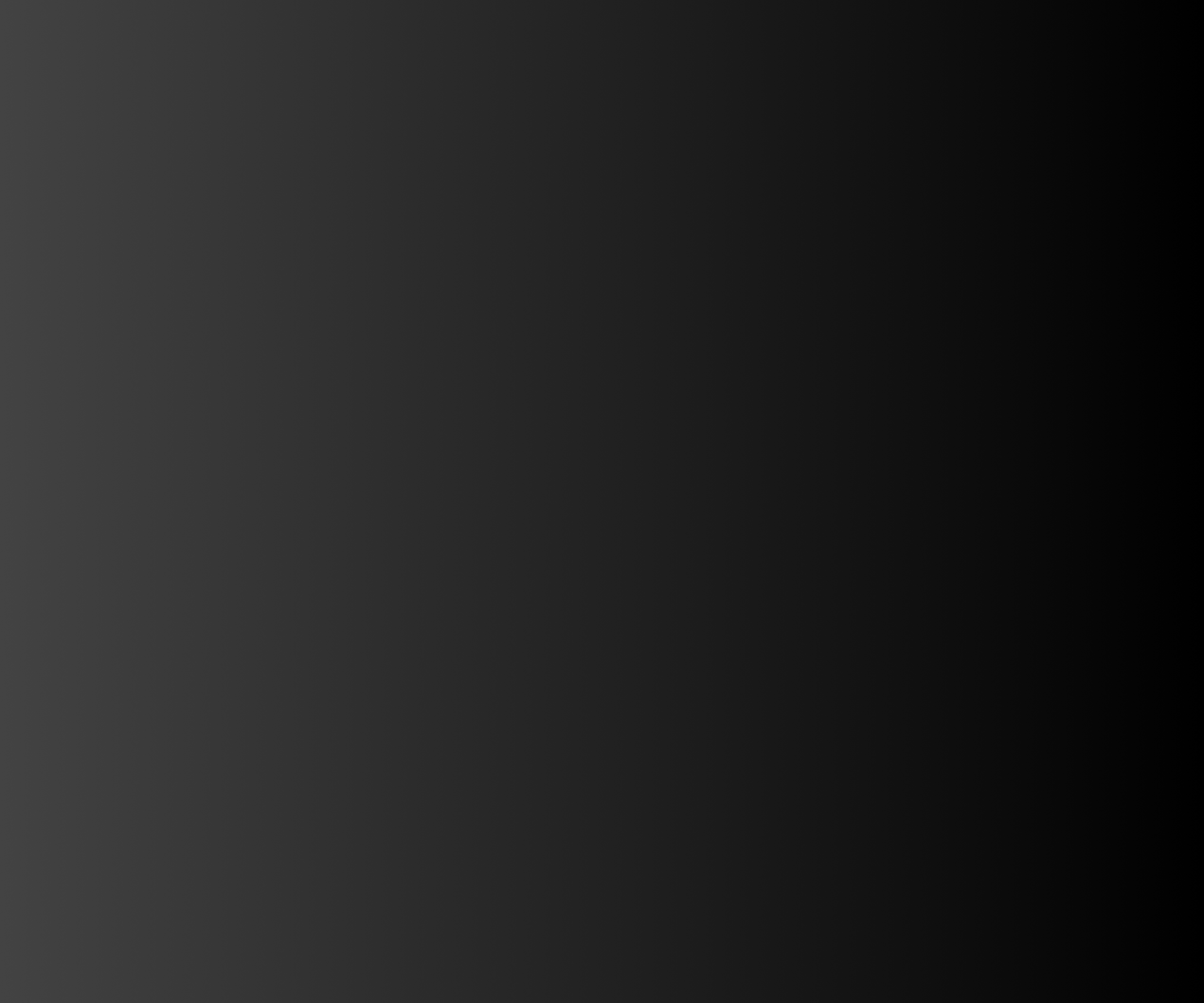 Everything you love in an evening out.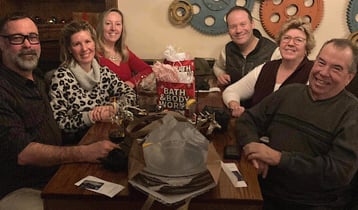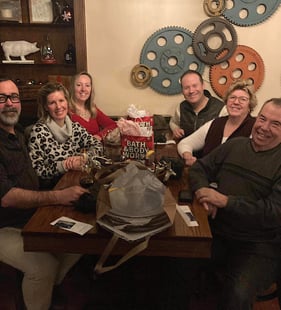 Cozy and Comfy w/ Character
And everything you want for lunch or a private party too.
We've got a table for you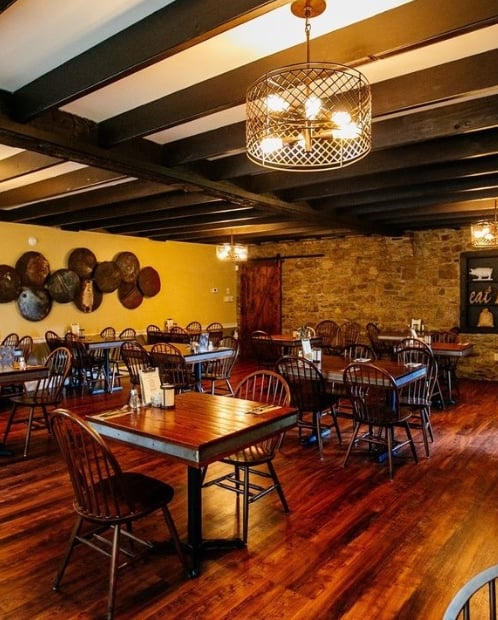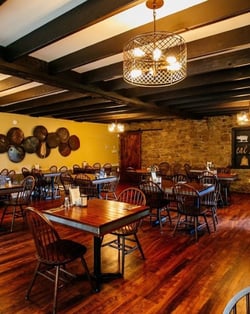 Off the beaten path of Doylestown lies a hidden gem of Central Bucks county; Water Wheel Tavern. With roots back to 1714, the Water Wheel has evolved from many restorations and upgrades over the years. Its blend of Bucks county charm, character and outstanding casual gourmet dining creates an extraordinary ambiance for families and friends to enjoy great food and great times.
Featuring seasonal menus and weekly specialty items of local and sustainable foods, Water Wheel Tavern offers fine American cuisine, craft beers, specialty cocktails and an engaging environment for memorable dinners, Sunday Brunch, events and private parties. Every month you'll also find special events like our popular Oktoberfest, Bands in the Basement, Tap the Firkin and more.
The facility boasts a variety of indoor and seasonal outdoor dining areas, several fabulous bars and weekly live entertainment. There is free and ample parking and a professional staff committed to outstanding service and your total comfort.
When planning a special dinner with family or friends, a comfortable and engaging private party or a friendly venue for a business meeting, Water Wheel Tavern will meet and surpass all expectations.
Where good food meets good times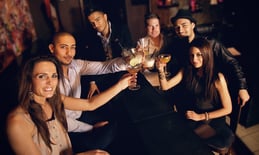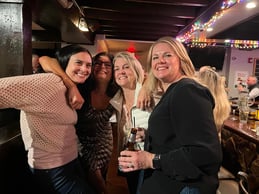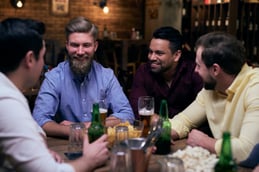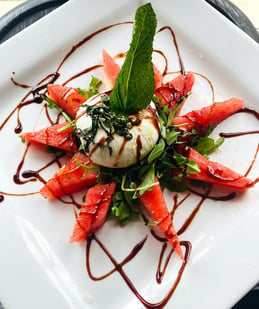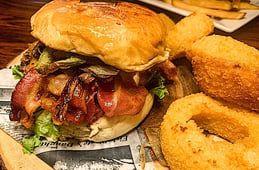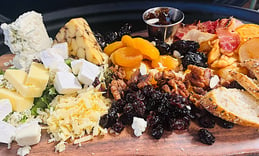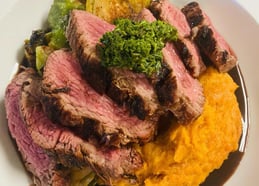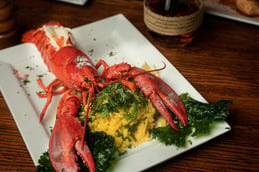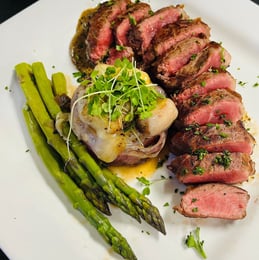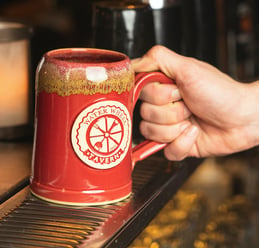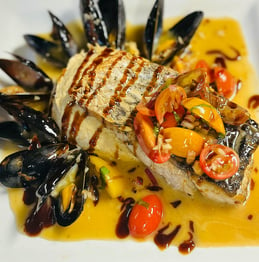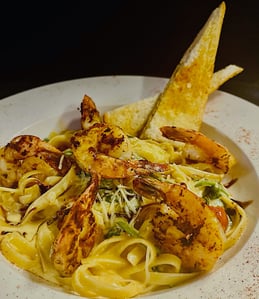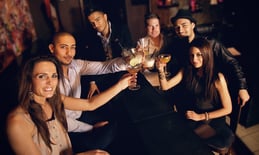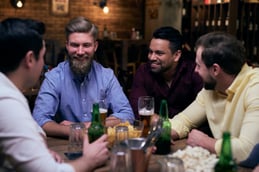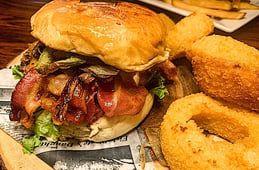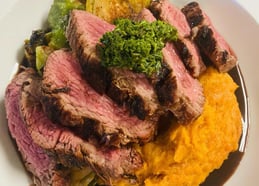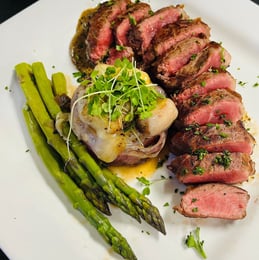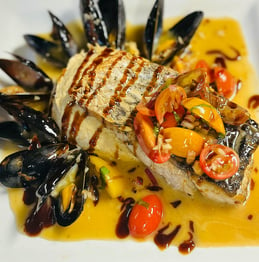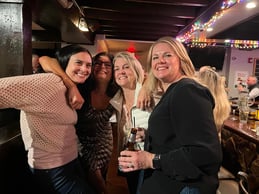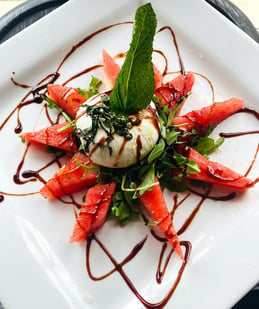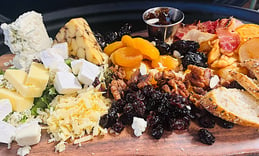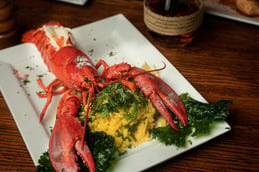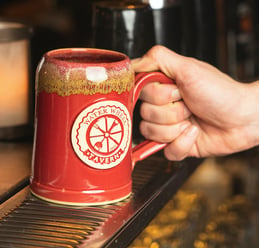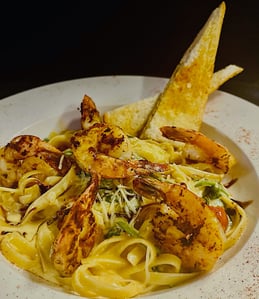 Lots more than just great dining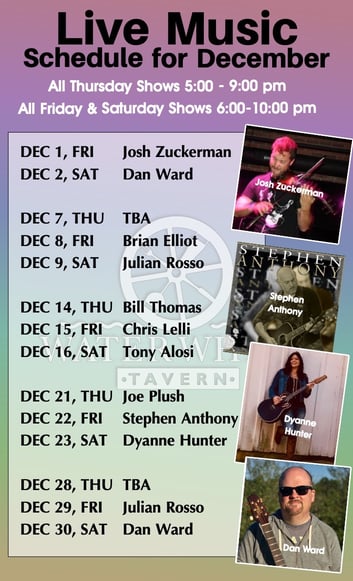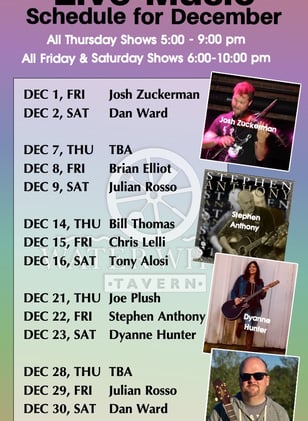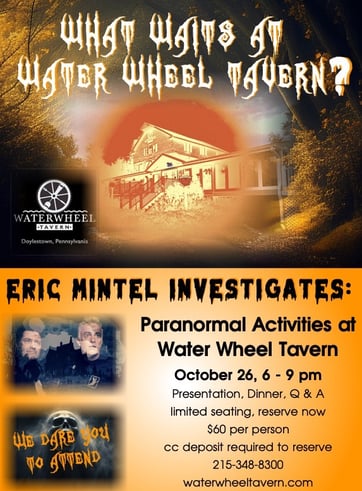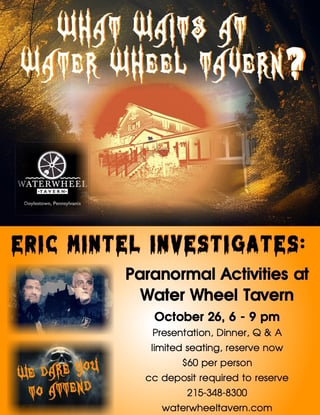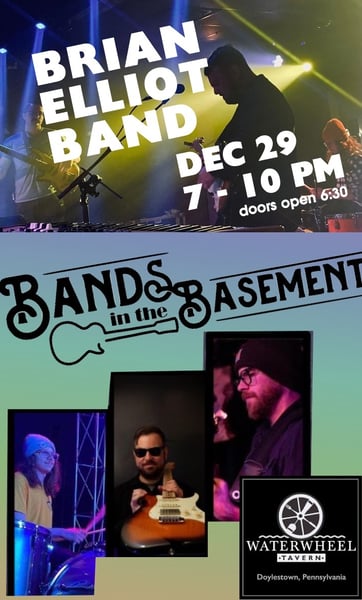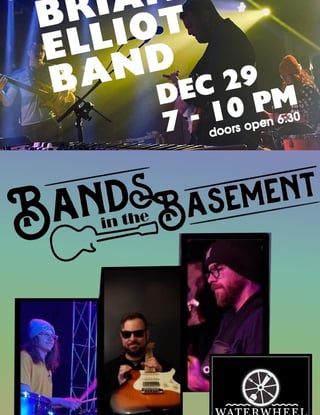 Be the first to know about our weekly specialty menus, live entertainment, monthly events and promotions. You can opt-out anytime.