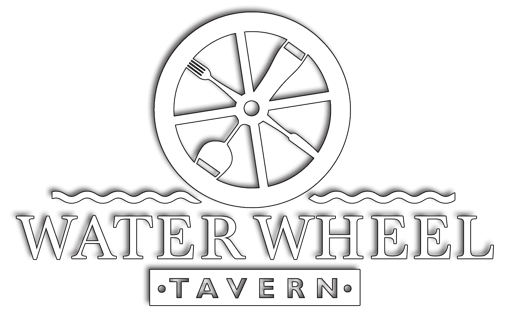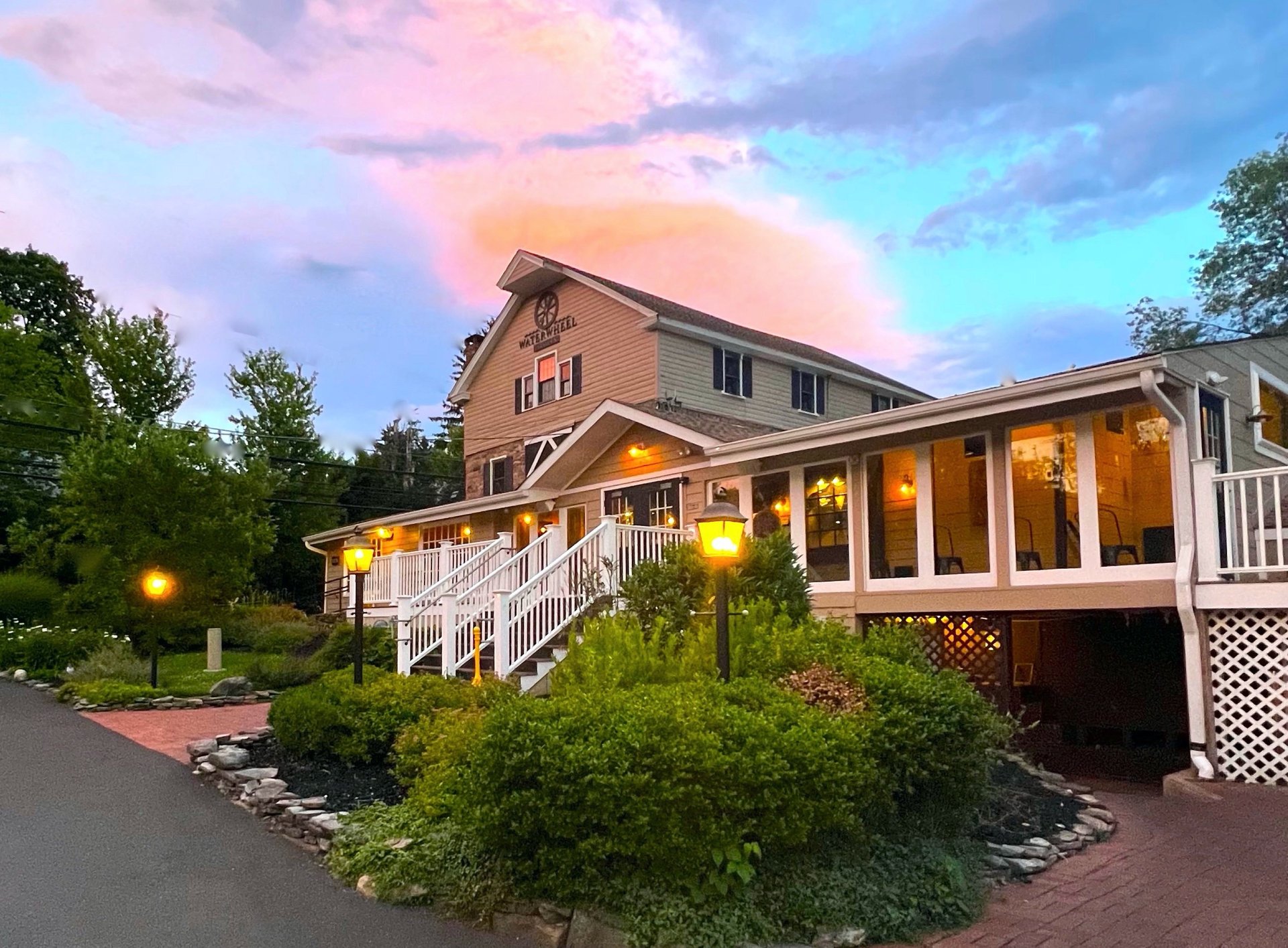 Enjoy Bucks County charm and character
Water Wheel Tavern is a historic Bucks County landmark originally built in 1714 by John Dyer, an English Quaker. It existed for centuries as a water wheel driven grist mill and later hosted both a post office and a general store. The mill was transformed into an inn and tavern with the repeal of prohibition in 1933.
Major renovations in recent years by new ownership has transformed Water Wheel Tavern into a rare combination of character, charm and casual gourmet dining. Featuring sustainable menus for all tastes and culinary ranges, folks from all over Bucks county and beyond enjoy the diversity of food, weekly menu specialties, Sunday Brunch, outstanding libations and an atmosphere where great food and great times have become the centerpiece of our establishment.
Water Wheel Tavern takes great pride in our catering and private party facilities as well as our weekly live entertainment and monthly events. Celebrations, business meetings and gatherings of all sorts are easily provided adding a diversity not found elsewhere in the region.
We invite you to stop in for a drink, lunch or dinner or just a casual visit to see for yourself how Water Wheel Tavern has become the Hidden Gem of Doylestown.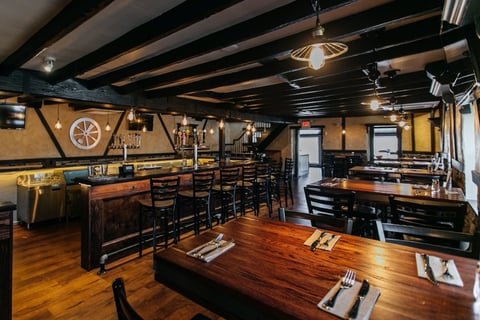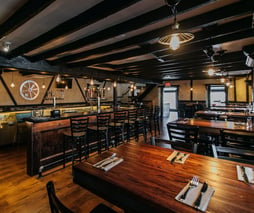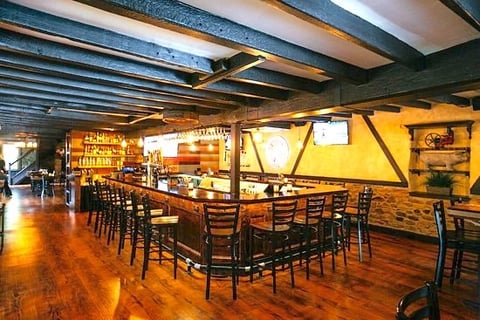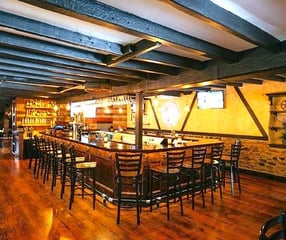 We're proud of our team and the skill, service and commitment they bring to the Water Wheel Tavern.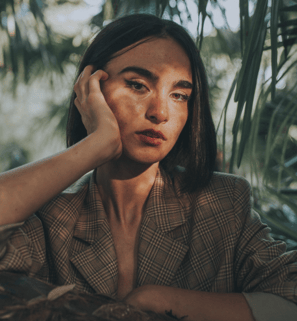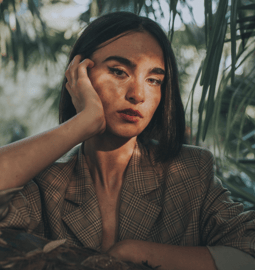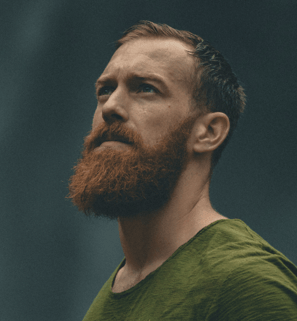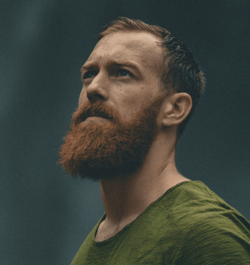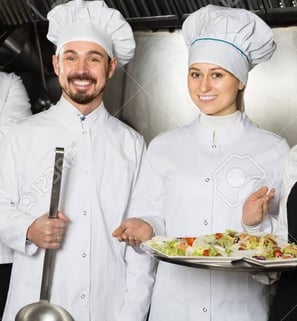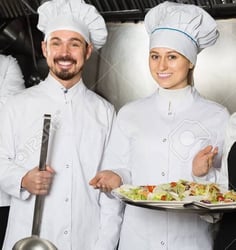 Jim Daven is a former so and so and so and so and so and so.
Mat is a former so and so and so and so and so and so.
Mat is a former so and so and so and so and so and so.
Met friends here for lunch. We were greeted by a friendly hostess & she was very accommodating even without us having a reservation. We were seated in the bar area & the atmosphere was inviting. We ordered a variety of apps & lunches & nothing disappointed. We enjoyed cheesesteak eggrolls & margherita flatbread for apps, had braised short rib grilled cheese with fries, a chicken with fig sandwich, french onion soup & a crab soup. All delivered quickly & was delightful. Good company & even better food made the afternoon a pleasure & looking forward to going back.
Gary R., February 2023
Ok, first off, we had to wait a bit because we didn't have reservations, so trust me, you WANT to make reservations here in advance because it is worth it. Secondly, they told us half hour wait, we went to the bar and had a drink and not even 10 min later they got us a table. Our waitress, Mercedes, was AMAZING!!!! SUPER GREAT PERSONALITY AND WAS ENGAGING LIKE WHOA. I would not hesitate to reserve a table again when we are next here. Mostly because of our server and their overall quality and service. Amazing food. Highly recommend the mussels and scallops. To die for! Kudos guys, and thanks, again
Mercedes, March 2023
Our usual diner was jammed, so we decided to try Water Wheel. The sandwiches were the best! We had beef dip, cheesesteak, crab cake, and steakhouse burger sandwiches. They were all terrific, as were the sweet potato fries, side salads and coffee. Classic woodbeamed interior tavern decor, lots of space, low music so we could hear ourselves talk. It's our new favorite.
Alexandra F., December 2023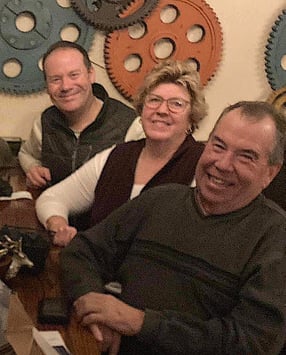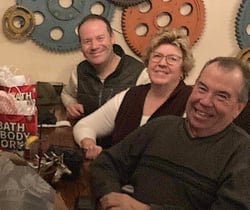 We were at the Water wheel Tavern on Saturday, July 8 at 6 PM. It was not our first time, but the couple with us it was their first time. we had the nicest waiter that we have ever had. His name was Harry. he took the time to answer some questions about the menu. He was so friendly and welcoming. He is a true asset to your restaurant. We will definitely be back as well as our friends who loved their dinner, the ambience, and Harry.
Kathy M., July 2023